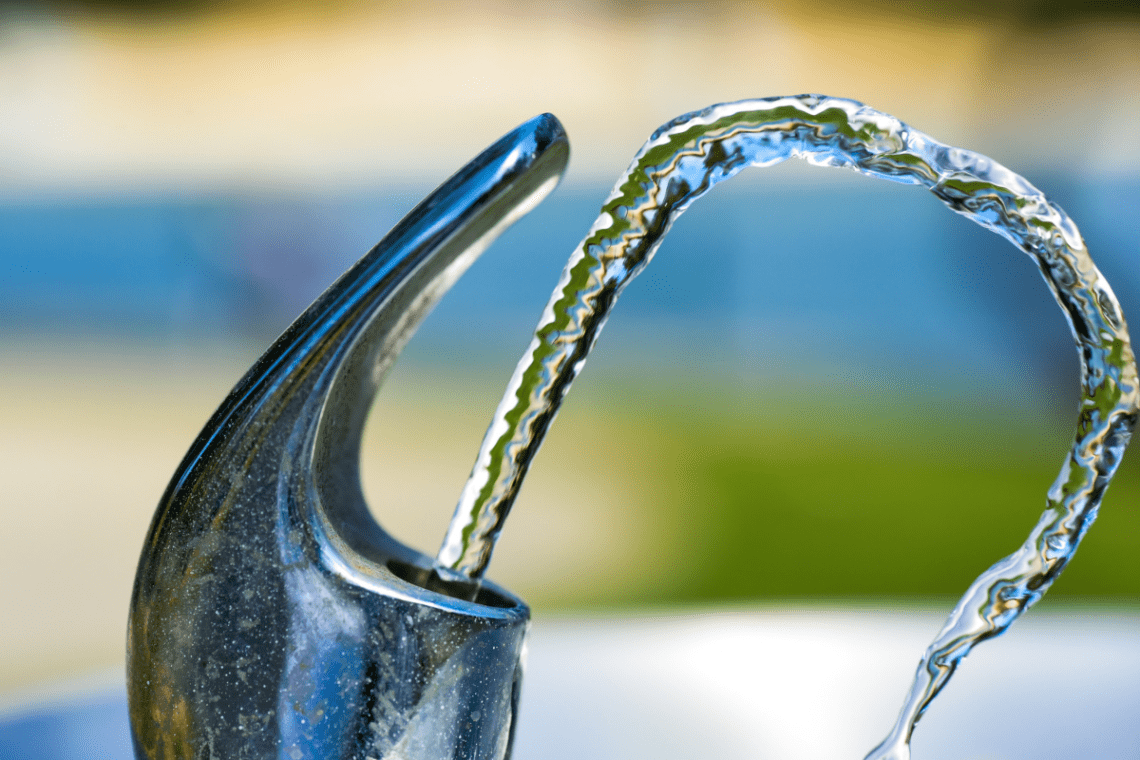 When Do They Turn Water Fountains On and Off in Central Park NYC
No official date is provided by Central Park as to when they turn water fountains on and off. And that is because it's slightly dependent upon temperatures.
UPDATE: Yes, the water fountains are now ON in Central Park, as of March 27, 2023.
UPDATE 2: The fountains are off again as of March 31, 2023
They usually turn on in April and then off in November, but it truly can vary. The weather, a possible drought, etc. could determine when they're turned off.
There are some drinking water fountains that stay on year-round but even that is disputed and can change. Many people recommend the water fountain immediately east of the East Drive near 101st street.
There is also one just east of Rumsey Playfield that is on year round AND has a dog bowl part.
Shouldn't there be a system to track this? I guess that's one of the positive parts of social media!
Recap of When Central Park Water Fountains Turn On/Off
As of originally writing (March 22, 2023) the water fountains in Central Park are still not on.
UPDATE: As of March 27, 2023 the water fountains are on again!
Enjoy the delicious (truly) NYC water! 💧
*This post may contain affiliate links, so we may earn a small commission when you make a purchase through links on our site at no additional cost to you.