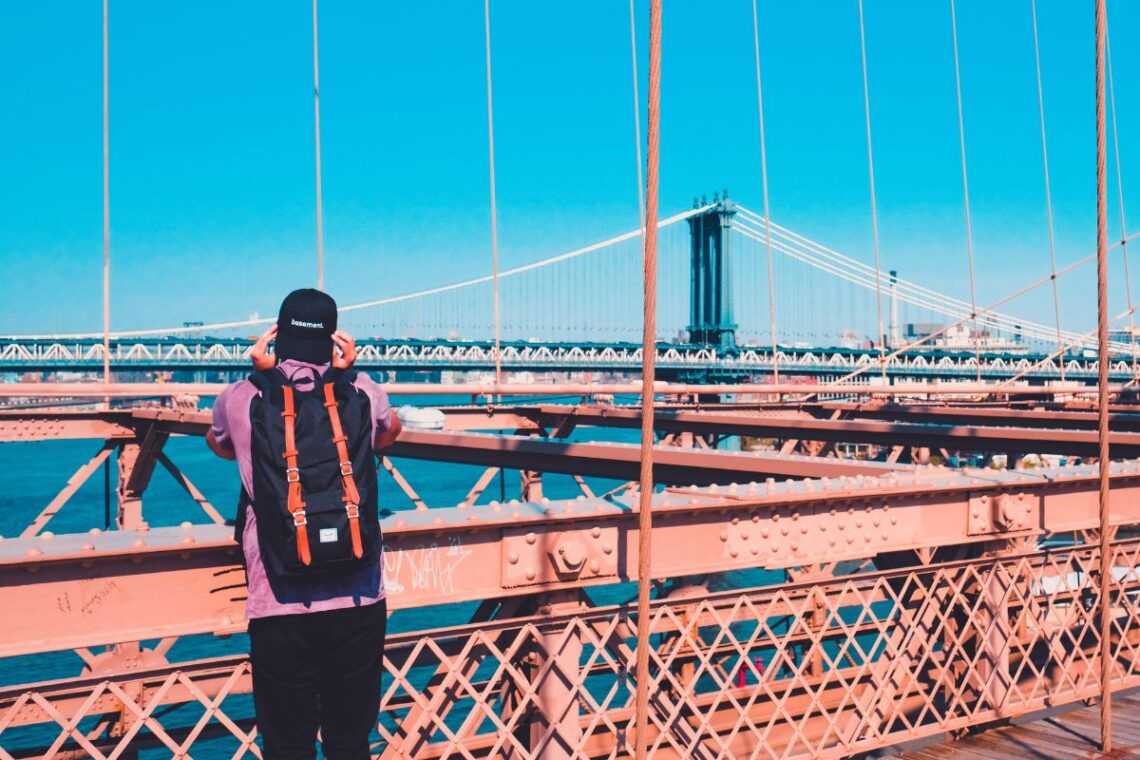 NYC Packing List: 7 Essential Items You'll Regret Not Having + 3 Things NOT to Bring
Preparing for an unforgettable trip to New York City? To ensure you have a smooth and enjoyable experience, it's crucial to pack wisely. This concise NYC packing list highlights seven essential items that will enhance your visit.
Before moving here (a couple of years ago), I traveled to NYC at least 5 times… Just to say I know what you'll need for your packing list! 😁
From comfortable footwear for exploring the city streets to weather-appropriate clothing, we've got you covered. Let's dive into the must-have items for your NYC adventure!
Oh, and we'll even give you 3 bonus items you do NOT need to bring!
NYC Packing List: 7 Essential Items
Here are the 7 items you'll need (link opens in Amazon for our best recommendations).
Alright, let's look at each one below. 👇
1- Comfortable Footwear
When exploring NYC, comfortable footwear is a top priority. With countless attractions and miles of city streets, you'll be doing a lot of walking.
Opt for sneakers, walking shoes, or comfortable flats to keep your feet happy throughout your trip.
If you're wanting to dress up for the evening, that's great! But wear comfortable shoes during the day. Promise you'll be happy you do!
My favorite footwear, especially in NYC, is the Nike GoreTex Shoes. They're waterproof, comfortable as hell, and can take a beating!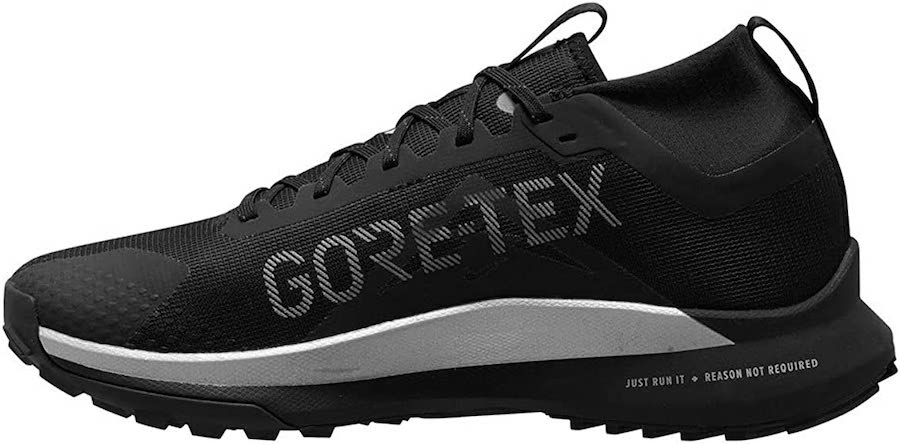 2- Weather-Appropriate Clothing
New York City experiences distinct seasons, so pack accordingly! And know that one day it can feel like Summer and the next, Winter.
The first time I visited NYC it was 60 degrees the first day, and then the next day there was a foot of snow. Not joking! So, check the forecast and plan accordingly.
Spring and Fall: Layering is key during these transitional seasons. Pack lightweight sweaters, long-sleeved shirts, and a jacket to adapt to changing temperatures.
Summer: NYC summers can be hot and humid. Bring lightweight, breathable clothing such as shorts, dresses, and T-shirts. Don't forget a hat and sunglasses for sun protection.
No matter the season, I recommend a good hat and some gloves if you think it'll be cold at all!
3- Bag, Fanny Pack, or Backpack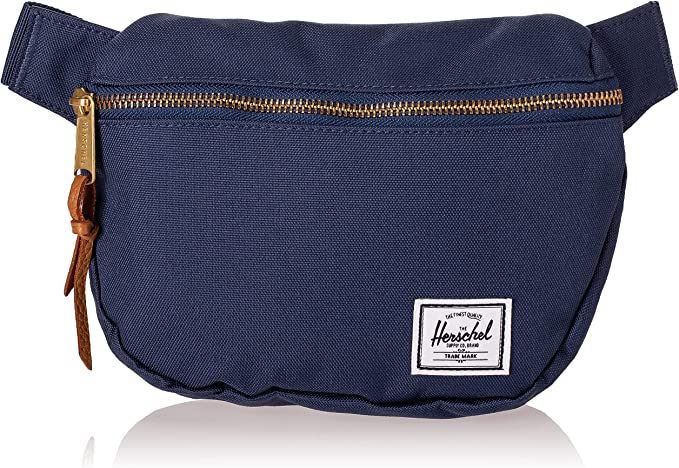 A sturdy and comfortable bag or backpack is essential in NYC.
Choose one that can hold all your essentials, including a water bottle, snacks, a camera, and other personal items.
If you don't plan on carrying a ton of stuff (which is ideal if possible), I LOVE my Herschel fanny pack!
I use it on an almost daily basis, and it's lasted me for over 2 years with little wear.
4- Pepper Spray
Ensuring your personal safety is important when exploring any city, including NYC. Consider carrying pepper spray as a means of self-defense.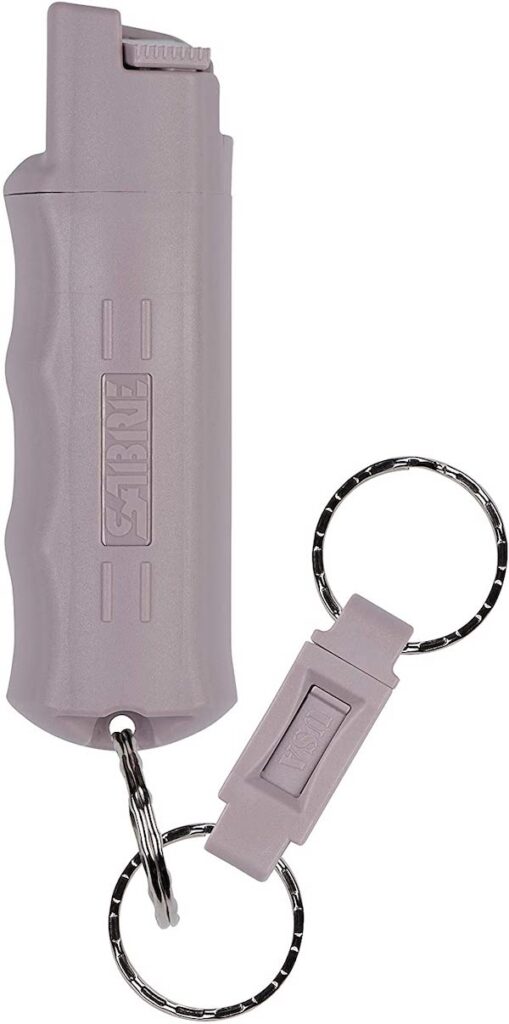 While New York State laws regulate the possession and use of pepper spray, it is legal to carry a small, self-defense spray for personal protection.
I'd always recommend carrying it with you! Just know that some events (Broadway shows, concert venues, etc.) might not let you in with it but most places will hold it for you until the end of the show.
5- Electronics and Portable Charger
NYC offers countless photo-worthy moments, so don't forget your camera or smartphone.
Remember to pack their chargers and any additional accessories you might need, such as a portable power bank.
I carry this portable charger with me whenever I leave the house!
6- Portable Water Bottle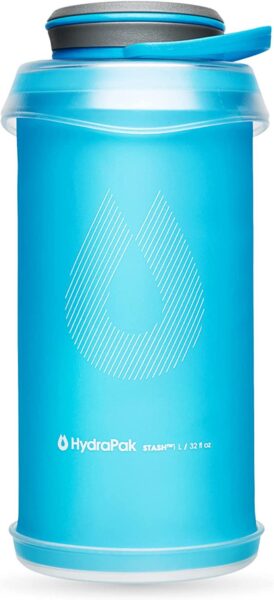 Staying hydrated is important during your explorations in NYC. Carry a portable water bottle to quench your thirst throughout the day.
New York City has a good amount of water fountains, depending on where you are. By having a reusable water bottle, you can stay hydrated while also minimizing plastic waste.
This collapsible and compact water bottle from Hydrapak is amazing!! I've had mine for a couple of years and use it when I travel, at music festivals, or anytime I'll be out for the day.
7- Compact Umbrella
Don't let unexpected rain showers dampen your NYC adventure.
Pack a compact umbrella that easily fits in your bag or backpack. It will come in handy during sudden downpours and ensure you stay dry while exploring the city.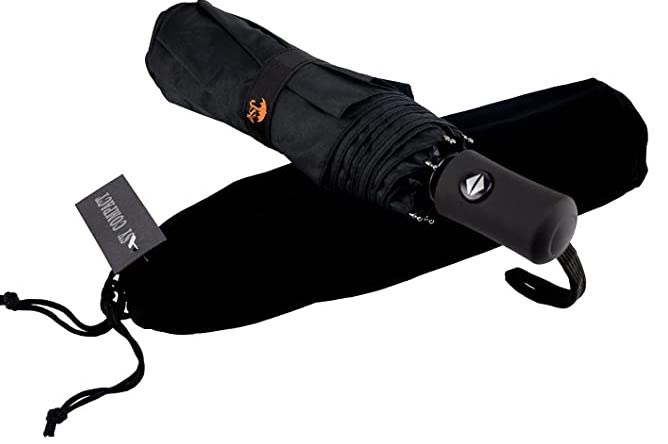 3 Items NOT to Bring to NYC on a Trip
While those items above should be on your NYC packing list, the following items should NOT!
1- Pets
Unless you have a service animal or a specific reason to bring your pet, it's best to leave them at home.
NYC can be challenging to navigate the city with a pet, plus you'll be out doing SO much that your pet likely won't have an enjoyable time.
2- Expensive Jewelry
It's advisable to leave expensive jewelry and other valuable items at home to avoid drawing unnecessary attention and minimize the risk of theft.
New York City is generally safe, but it's always better to be cautious. Especially on the subway… put your fancy jewelry away!
3- Large Amounts of Cash
While it's always important to have some cash on hand, carrying excessive amounts of cash can be risky.
Instead, rely on credit cards, debit cards, or mobile payment options for most transactions. This minimizes the risk of loss or theft.
NYC Packing List Recap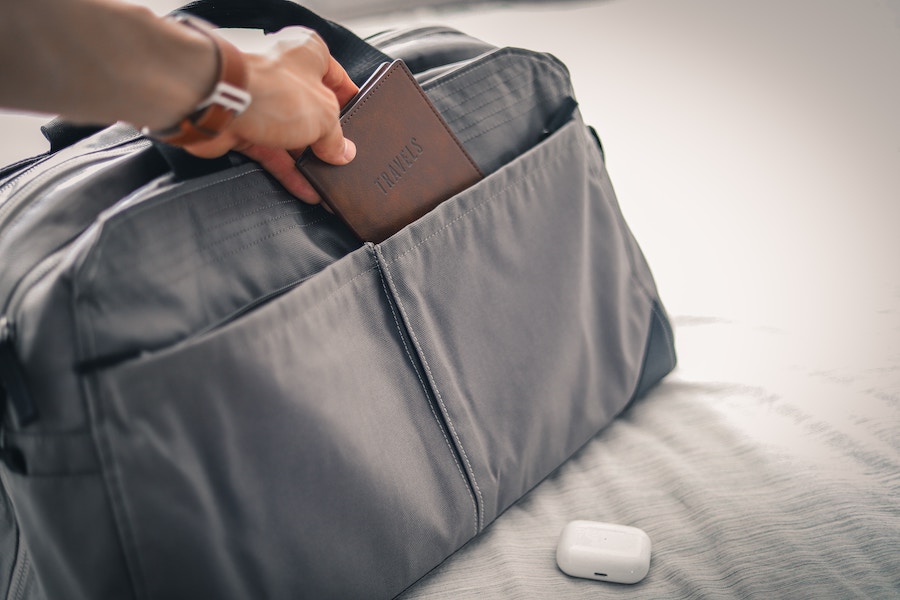 As you prepare for your exciting adventure in New York City, make sure to pack these seven essential items. Here's a quick view of the items you'll want:
And remember, you won't really want to bring your pet (unless 100% necessary), expensive jewelry, or large amounts of cash.
With this NYC packing list, you'll be well-prepared to make the most of your time in the city that never sleeps!
While you're here, be sure to read our 21 Fun Things to Do in Central Park!
*This post may contain affiliate links, so we may earn a small commission when you make a purchase through links on our site at no additional cost to you.