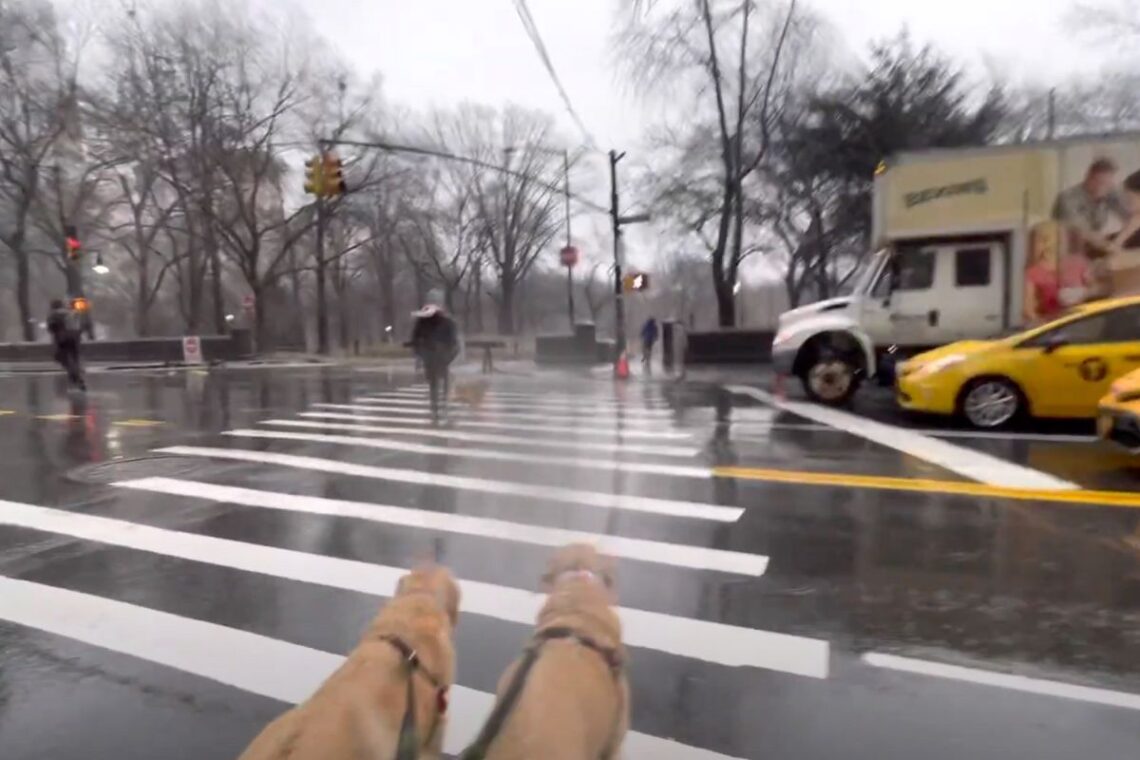 Rainy NYC Walk with Dogs from Carnegie Hall to Central Park
Carnegie Hall & Central Park are two iconic spots in New York City, and many visitors don't realize just how close the two are!
Carnegie Hall is on the corner of 57th street and 7th avenue in Midtown. You can get to Central Park by heading uptown for just a couple of blocks.
In this quick video, I show you the route with my dogs. I captured this video on a very rainy and windy day in New York.
Video of a Rainy Day NYC Walk with Dogs in Midtown Manhattan
Truly one of the best parts about dogs, at least my dogs, is that they're up for anything! They don't care if it's pouring rain, they'll still love Central Park all the same.
Map & Directions of the Short Walk from Carnegie Hall to Central Park
This video starts on the corner of 57th street and 7th avenue, at a busy intersection.
We made our way into Central Park along 7th avenue.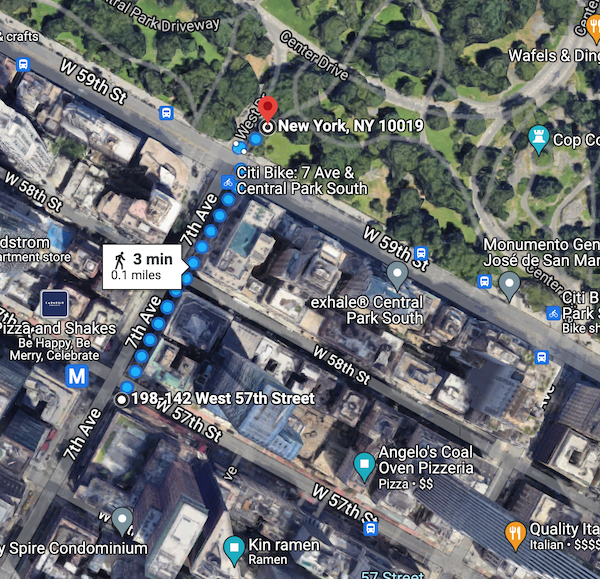 Recap of a Rainy Day Walk in NYC with Dogs
Having dogs in the city leads you to experience a wide variety of weather, including rain. You learn to just embrace it. 🐶
PS- Head here if you're looking for fun places to picnic in Central Park (when it's not rainy)!
Be sure to subscribe to our YouTube channel to see more videos exploring New York City!
*This post may contain affiliate links, so we may earn a small commission when you make a purchase through links on our site at no additional cost to you.